Gym Upgrade with Connor Rezilpanel Subfloor with Second and Better Maple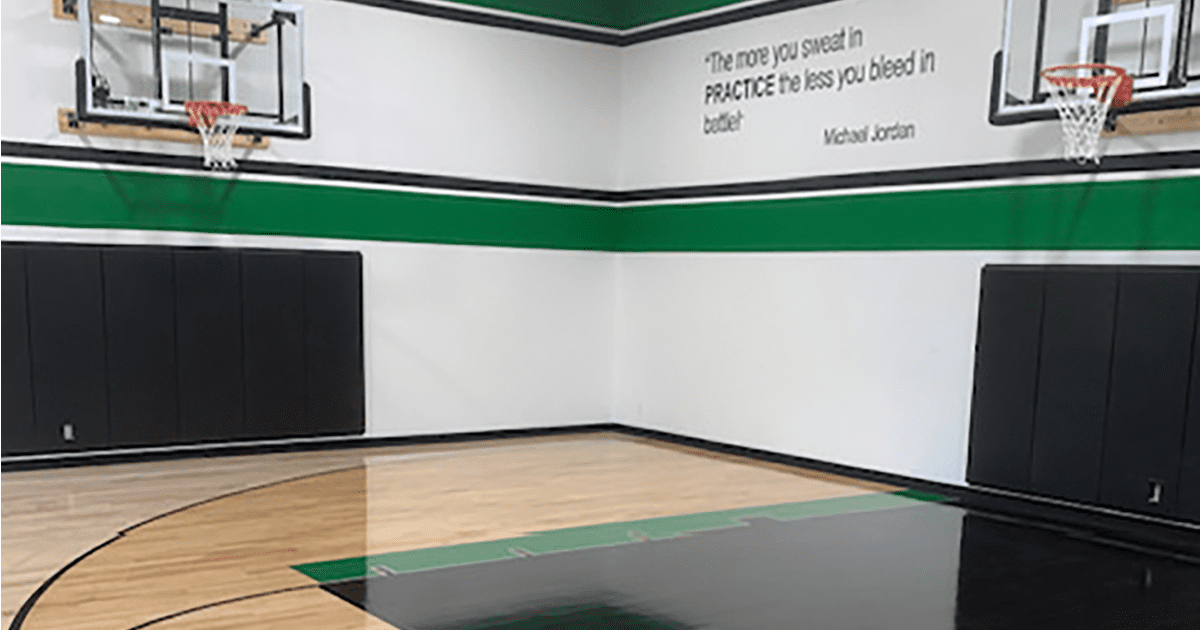 Gym Floor and Equipment Upgrades
We have some exciting news about a gym that recently underwent upgrades.
Connor Rezilpanel Subfloor with Second and Better Maple
The installation of Connor Rezilpanel subflooring provides top-notch shock absorption and durability for various exercises.
Gared Wall Mount Goals with 8-10′ Height Adjusters
The basketball setup was also upgraded with Gared wall mount goals featuring 8-10′ height adjusters, allowing for a personalized playing experience.
QC Standard Wall Pads
To ensure safety during intense workouts and basketball games, QC standard wall pads were added, providing exceptional protection for the walls and individuals using the space.
These upgrades have turned the gym into a safe and versatile space suitable for various activities.
Contact us today for gym upgrades, including flooring, telescopic bleachers, and equipment! Phone: 940-497-4994 Email: sales@zfloor.com.
Connor Rezilpanel Subfloor
Connor Rezilpanel Subfloor is a highly durable and reliable subflooring system designed to provide superior performance in various residential and commercial applications. With its advanced engineering and innovative design, this subflooring system offers exceptional strength, stability, and moisture resistance. It is ideal for use in high-traffic areas, such as kitchens, bathrooms, and entryways.
One of the critical features of the Connor Rezilpanel Subfloor is its unique construction, which incorporates multiple layers of high-quality materials, including a tough, water-resistant top layer, a solid wood core, and a sturdy backing layer. This multi-layered design provides superior strength and stability while helping reduce the risk of moisture damage and other types of wear and tear.
In addition to its exceptional durability and moisture resistance, the Connor Rezilpanel Subfloor offers several other benefits, including easy installation, low maintenance requirements, and excellent sound insulation. Whether you are a homeowner looking to upgrade your flooring or a commercial contractor needing a reliable subflooring solution, the Connor Rezilpanel Subfloor is the perfect choice for your next project. So why wait? Contact your local flooring professional today to learn more about this innovative and highly effective subflooring system!
---
DESIGN AND PERFORMANCE CENTER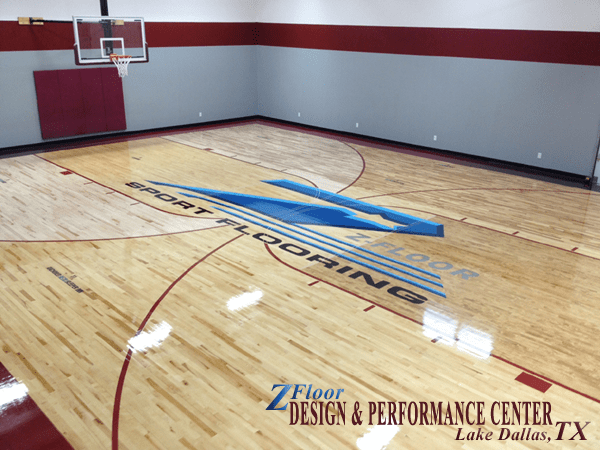 ---
At Z Floor's Performance and Design Center, located in Lake Dallas, Texas, individuals such as owners, designers, and architects can gain a comprehensive understanding of athletic flooring and gymnasium equipment. Our team offers an in-depth examination of the pros and cons of five popular sports surfaces.
Resilient Athletic Wood Flooring
Modular Tile
Sports Vinyl Flooring
Vulcanized Rubber Flooring
Pad and Pour Synthetic Flooring
Visitors can experience these surfaces firsthand through our selection of over 20 interactive pods, providing the opportunity to view design options and test the flooring's durability. As a full-service provider, ZFloor Co., Ltd. can supply and install the surface that best suits your facility's needs and provide budget estimates for gym equipment, gym floor covers, and yearly maintenance costs.
---