What are Marley Dance Floors?
Marley is a term used to describe dance floors. It is a performance surface made of sheet vinyl. The Marley flooring can be permanently installed or can be portable. Many home users like the portable Marley Flooring because it is easy to roll up for storage when not in use.
Marley Dance Floors are Safe for Dancers
The type of floor surface dancers perform is crucial to their performance and safety. Too much grip, and they risk twisting an ankle when making a turn. Too slippery, and they risk falling. The cons outweigh the pros of Marley dance floor substitutes that are not approved for their intended use.
Because of this it continues to be favored in dance studios and even for portable home use. The vinyl floor material is ideal for dance and stage performances.
Having a Marley dance floor for home use may be a requirement for some and a luxury for others, so a portable Marley dance floor for home use is a great alternative.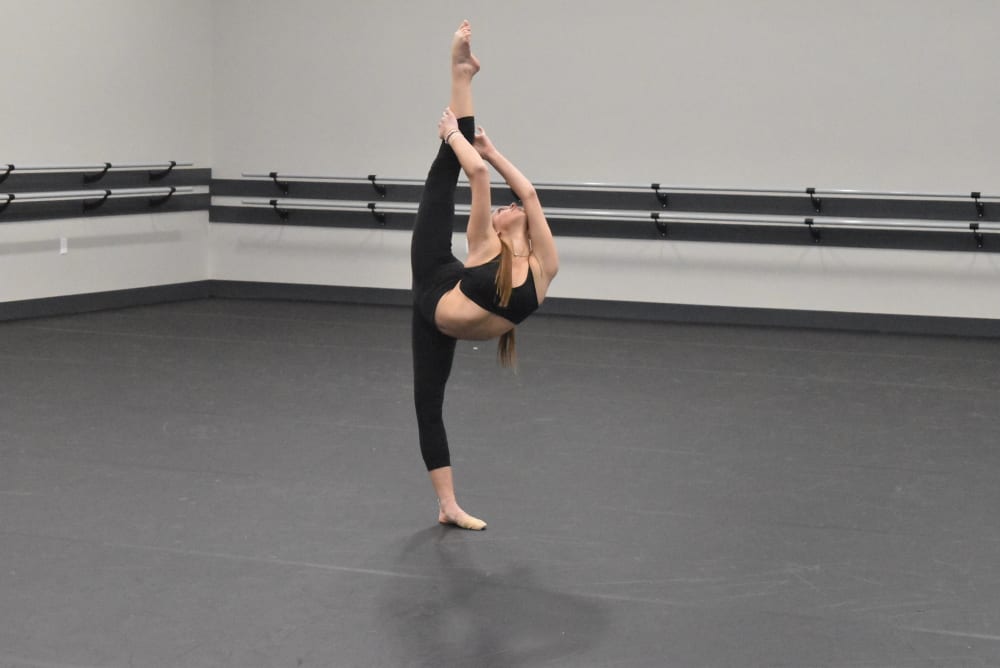 Help your dancer become a better dancer by practicing at home and staying safe on a Marley Dance Floor.
Marley Dance Flooring Options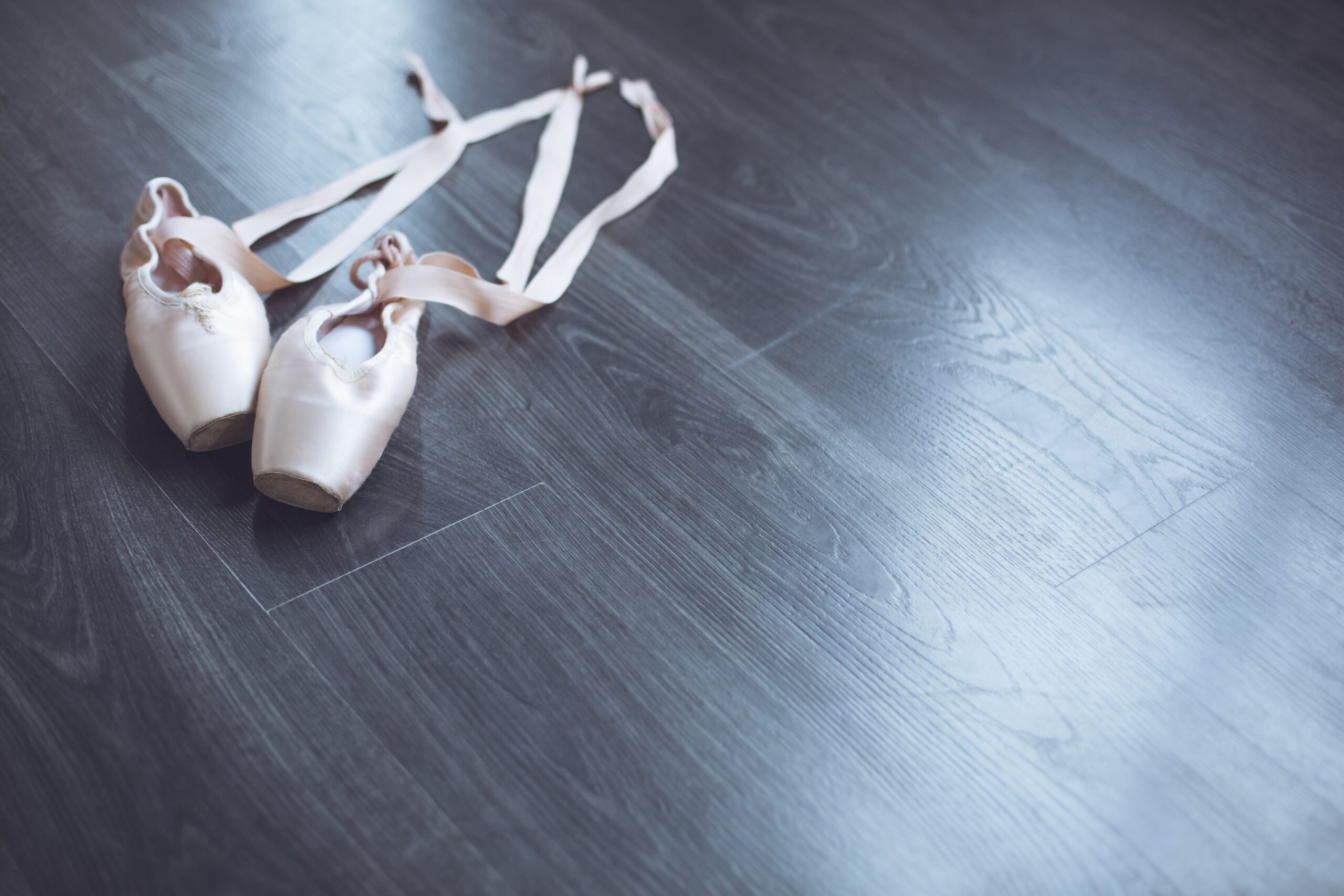 Marley Dance Floor Installs
Marley Dance Floor Repairs
Custom Marley Dance Floors
Marley Dance Flooring Rentals
Portable Dance Flooring
Portable Flooring
Portable Dance Floor Tiles
Marley Dance Floor – Resurfacing /. Refinishing
Sprung Floors
Marley Floors
Vinyl Dance Flooring
Outdoor Dance Floors
Marley Floor Rentals
Event Floors
Marley Dance Floor Services: Installation, Maintenance, Repair, and Rental
Marley dance floors are popular for professional-level dance studios, performance stages, and home studios. A Marley dance floor provides an excellent foundation for various dance styles and offers a durable, safe, and slip-resistant surface. Whether you're looking to install, maintain, repair, or a dance floor for rent, you must ensure you're working with a reputable service provider.  
Installation:  Installing a Marley dance floor can be a daunting task. It requires precision, accuracy, and attention to detail. An experienced installation team will ensure your dance floor is appropriately sized, cut, and installed to the highest standards. They will also be able to advise you on the best type of flooring for your specific needs.  
Maintenance:  Regular maintenance is essential for any Marley dance floor. This includes regular cleaning, spot repairs, and waxing to keep the floor in top condition. A reputable company can provide ongoing maintenance services to keep your floor in prime condition.  
Repair:  No matter how well you maintain your Marley dance floor, it will eventually need repairs. An experienced service provider should be able to identify and repair any issues quickly and efficiently. They should also be able to provide advice and tips on how to best care for your floor and prevent future damage.  
Rental:  If you're looking for a temporary Marley dance floor, you may want to consider renting one. Renting is an excellent option for those who don't have the space or budget to purchase a floor outright. A reputable service provider should be able to offer a range of rental options to suit your needs.  
Party Rentals: We specialize in Marley Floor Rental for all events, from weddings and live concerts to corporate events and outdoor gatherings. Our Marley Floor Rental is the perfect solution if you want an affordable way to give your event a professional touch with a portable dance fl. We provide indoor and outdoor Marley Floor Rental, so no matter the environment, you can trust us to provide you with the perfect flooring.
Whether you're looking to install, maintain, repair, or rent a Marley dance floor, ensuring you're working with a reputable service provider is essential. They should be able to provide you with the highest quality services and ensure your floor is kept in top condition. You can enjoy a great dance floor experience for years with the right service provider.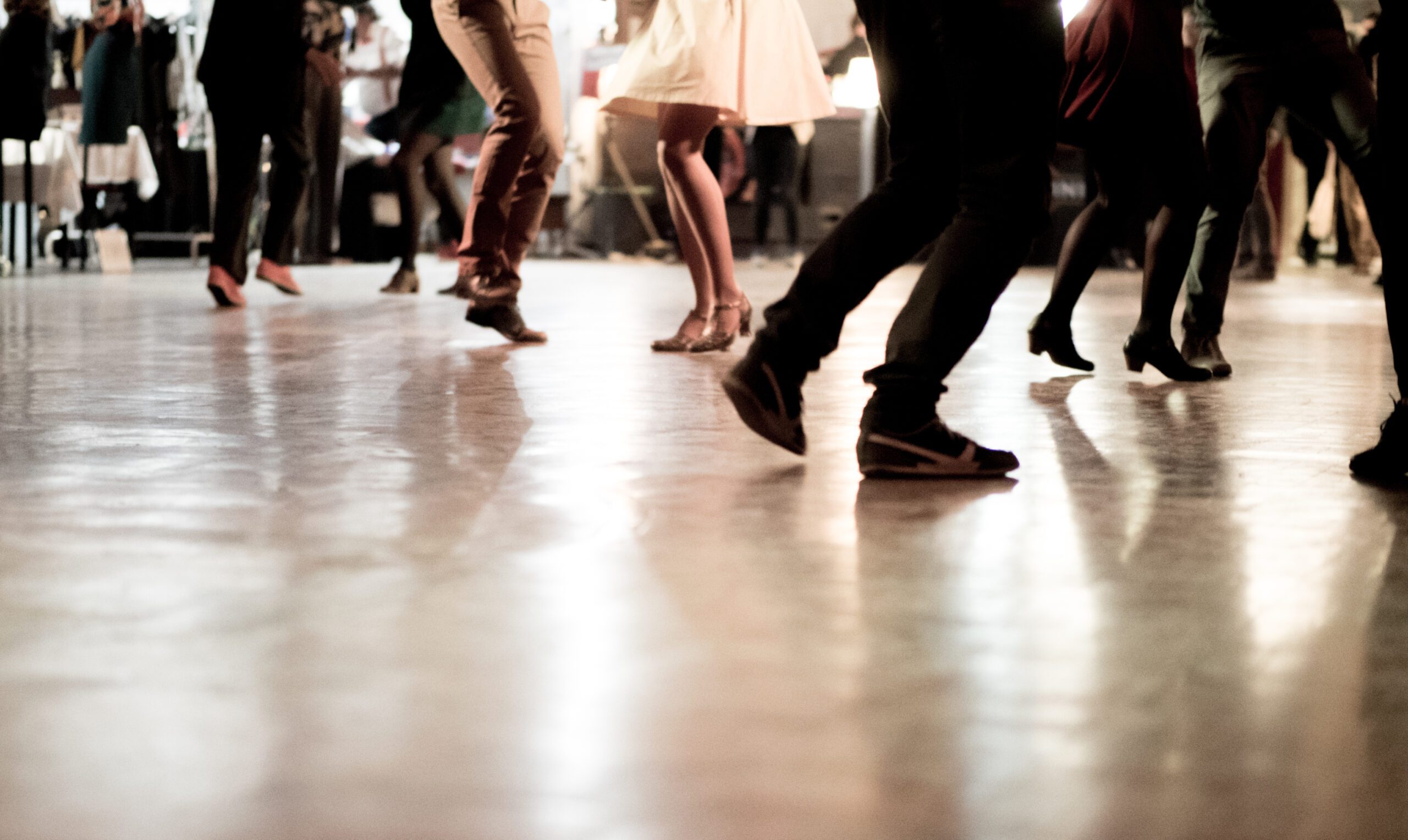 MAJOR CITIES WE SERVICE
---
SOME OF THE MAJOR CITIES WE SERVICE IN TEXAS
SOME OF THE MAJOR CITIES WE SERVICE IN OKLAHOMA
Oklahoma City, OK
Tulsa, OK
Lawton, OK
Enid, OK
Norman, OK
Broken Arrow, OK
Moore, OK
Edmond, OK
Midwest City, OK
Stillwater, OK