Marley is a term used to describe dance floors. A Marley Dance Floor is a performance surface made of sheet vinyl. The Marley flooring can be permanently installed or can be portable. Many home users like the portable Marley Flooring because it is easy to roll up for storage when not in use.
For dancers, the type of floor surface on which they perform is crucial not only to their performance but also to their safety. Too much grip, and they risk twisting an ankle when trying to make a turn. Too slippery, and they risk falling. The cons outweigh the pros of Marley dance floor substitutes that are not approved for their intended use.
A Marley dance floor continues to be favored for use in dance studios and even for portable home use. The vinyl floor material is ideal for dance and stage performances.
Having a Marley dance floor for home use may be a requirement for some and a luxury for others, so a portable Marley dance floor for home use is a great alternative.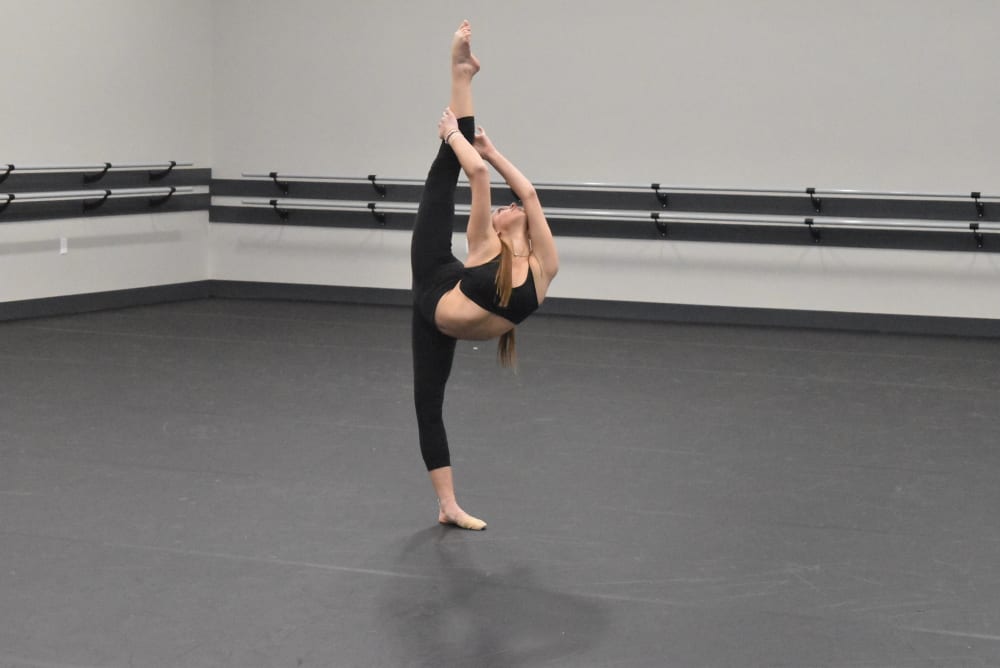 Help your dancer become a better dancer by practicing at home and staying safe on a Marley Dance Floor.
Marley Dance Floor Installs
Marley Dance Floor Repairs
Marley Dance Floor Finish
Marley Dance Floor Repair
Custom Marley Dance Floors
Marley Dance Flooring Installs
Dance Flooring
Marley Dance Floor – Resurfacing
Marley Dance Floor – Refinishing
Marley Dance Floors
Sprung Floors
Marley Floors
RELATED MARLEY DANCE FLOOR SERVICES
Marley Dance Floors Dallas
Marley Dance Floor Repairs
Dallas Marley Dance Flooring
Marley Dance Flooring Dallas
Dance Flooring Dallas
Marley Dance Floor Repair
Marley Dance Flooring Dallas TX
Where to buy Marley Dance Floor in Texas?
Company that installs Marley Dance Floors
Dallas Marley Dance Floor Installers
Marley Dance Floor Designer
Marley Dance Floor Installation
Install Marley Dance Floor
Installation of Marley Dance Floor
Marley Dance Floor Installs
Marley Dance Floor Finish
Marley Dance Flooring Installs
Marley Dance Floors Dallas TX
Marley Dance Floor for Dance Studios Dallas TX
Marley Dance Floors Austin TX
MAJOR CITIES WE SERVICE
---
SOME OF THE MAJOR CITIES WE SERVICE IN TEXAS
SOME OF THE MAJOR CITIES WE SERVICE IN OKLAHOMA
Oklahoma City, OK
Tulsa, OK
Lawton, OK
Enid, OK
Norman, OK
Broken Arrow, OK
Moore, OK
Edmond, OK
Midwest City, OK
Stillwater, OK