We Install, Repair, and Maintain Sports Equipment
---
Z Floor not only does maintenance on all sports floors. We also do gym equipment and bleacher maintenance, repairs, and updating of older gym equipment.
Below are examples of equipment that we can service or provide with new.
Let's work together to get your gym and sports equipment in top performance.
The first step to getting your gym in top shape is to contact us today!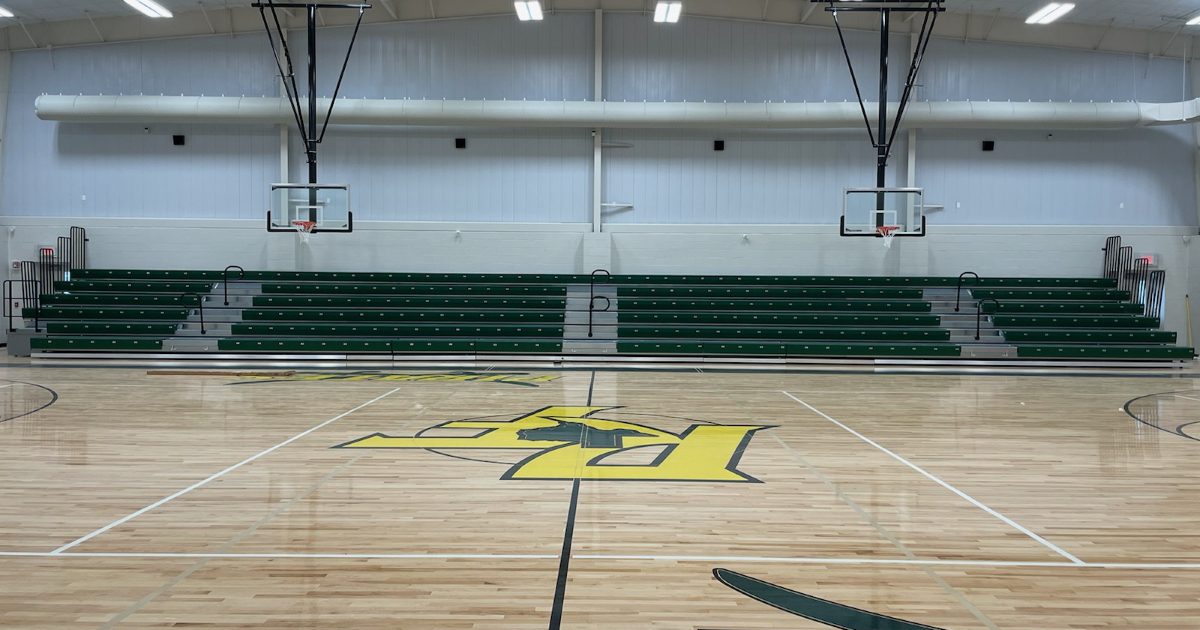 New Installations, Maintenance, and Repairs for Gym and Sports Equipment
Gym Equipment We Install, Repair, and Maintain
Telescopic Bleachers
Folding Basketball Goals
Portable Basketball Goals
Basketball Rims
Gym Equipment Backboards and Padding
Gym Wall Pads
Gym Safety Pads
Volleyball Equipment
Volleyball Referee Stands
Divider Curtains
Gym Floor Covers
Gym Scoreboards
Basketball Equipment
And More
Gym Equipment Brands We Install and Repair
We are committed to providing quality installation and maintenance services no matter the manufacturer.
Some of the leading brands we work with are listed below.
Jaypro
QC Wall Pads
Sheridan Seating
Sports Imports
Spectrum
NEVCO
SafePath Products
Safety is our First Priority
Repair
Repair Service
---
We commit to getting your fitness equipment up and running as soon as possible. We understand the importance of safety for all equipment to be in top condition. We service all of Texas and bordering states.
MAINTENANCE
Preventative Maintenance
---
We offer preventative maintenance on all of your fitness equipment. Maintenance is key to keeping your sports equipment safe and ensuring it lasts. Go ahead and take this first step and contact us today.
Installation
On-site installations
---
We offer on-site installation of fitness equipment. Are you looking to purchase sports equipment and need it delivered and installed? Then contact us via email or phone, and let's get started.
Contact us for your Gym Equipment and Service Repair needs
---
Z Floor serves all cities throughout Texas, including Dallas, Ft. Worth, Lake Dallas, Houston, Austin, San Antonio, Amarillo, Lubbock, Midland, Waco, Denton, Tyler, Wichita Falls, Arlington, Plano, Laredo, Garland, Irving, Grand Prairie, and Brownsville.
Contact us today to find out more about our gym and sports equipment services!
MAJOR CITIES WE SERVICE
---
SOME OF THE MAJOR CITIES WE SERVICE IN TEXAS
SOME OF THE MAJOR CITIES WE SERVICE IN OKLAHOMA
Oklahoma City, OK
Tulsa, OK
Lawton, OK
Enid, OK
Norman, OK
Broken Arrow, OK
Moore, OK
Edmond, OK
Midwest City, OK
Stillwater, OK